Doing a coolant change on the truck and have a few questions.
First, there looks to be a valve where one of the heater hoses connects to that is leaking around the threads. Is there any way to repair this valve? Can I buy a new one somewhere, or is it best to just eliminate it? Below is a picture of the valve;
Second question, What is the part number of the coolant filter I'll need? I can't make out any numbers off the old filter.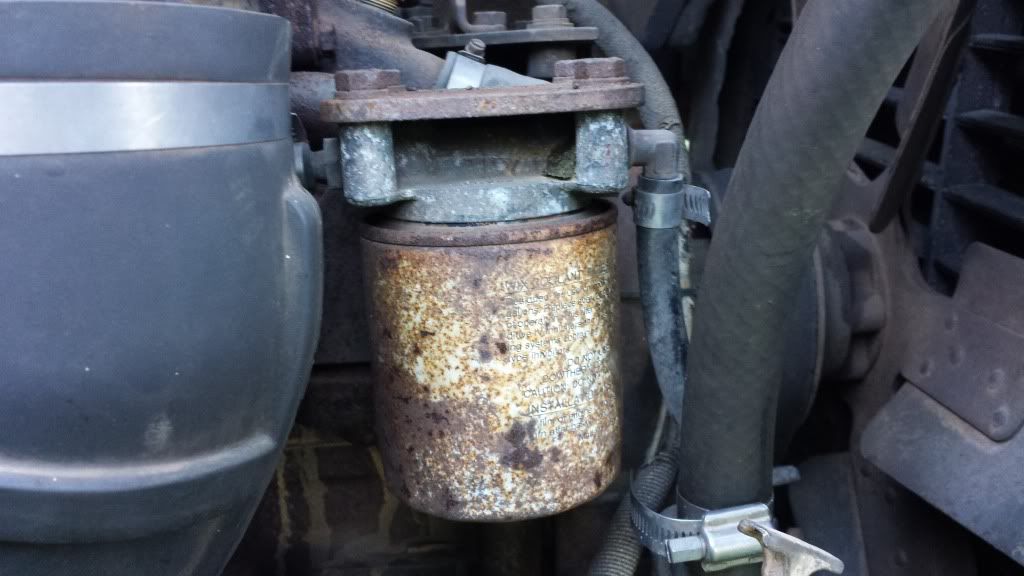 Third and final, approximately how many gallons will I need to refill the system?
Thank you!!!